Kyler James Leonardo Brown
---
Brown, Kyler James Leonardo age 21, born November 19, 1993, died August 27, 2015.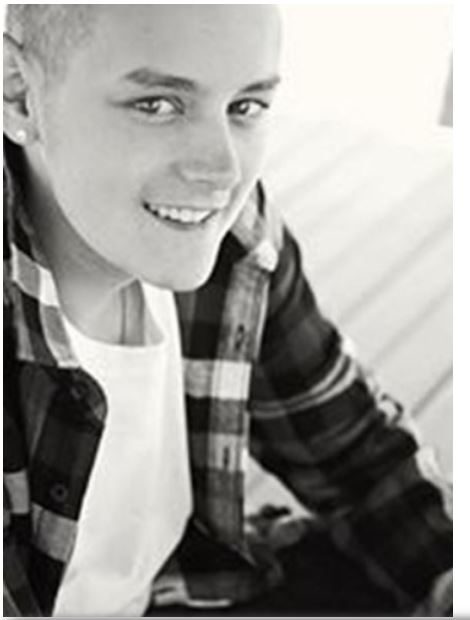 After battling illness for 10 years, Kyler is now resting with the Lord.
He is survived by his parents, Saydee and Mike Wilson and Gary and Dee Brown; sister, Olivia; brother, Zackery; grandparents; and many family and friends who loved him.
A viewing will be held from noon to 4 p.m. Friday, Sept. 11, 2015, at Molalla Funeral Chapel.
A service will be held at noon Saturday, Sept. 12, 2015, at Molalla Church of the Nazerene with a reception to follow.
Funeral Home Molalla Funeral Chapel 220 E Main St Molalla, OR 97038 (503) 829-2379