Ervin "Buzz" LeRoy Blackman Jr
---
Date of birth - September 7, 1929
Date of death - June 24, 2020
Ervin "Buzz" LeRoy Blackman Jr. passed away June 24, 2020, from COVID-19. He had been living in an Assisted Living home in Salem, Oregon.
Buzz was born on September 7, 1929 to Katherine and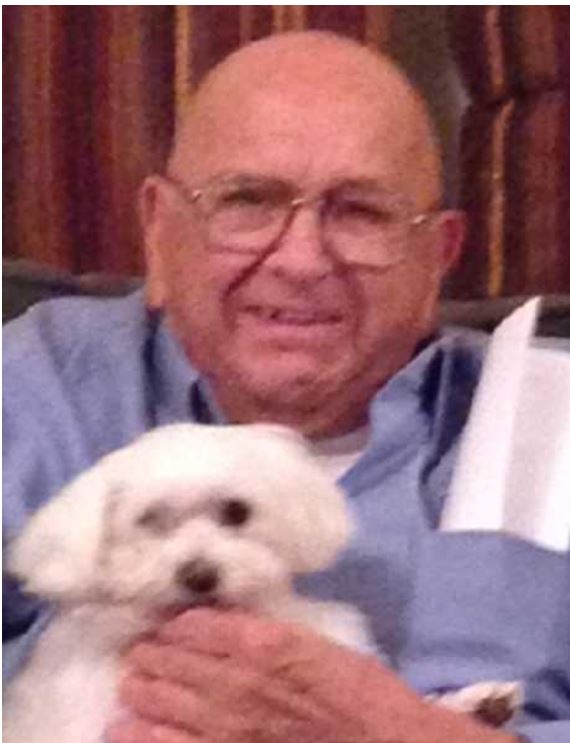 Ervin Blackman. He was the firstborn of their three children. Buzz grew up in Molalla, Oregon and spent his entire life in the Pacific Northwest. His parents built and operated a small grocery store in Molalla, now called "Blackman's 4-Way Grocery" .
On September 10, 1949, Buzz married Carol June Stutz. They had six children; Dave, Ron, Rick, Steve, 'Sherry and Scott. Buzz and Carol divorced in the mid 1970's.
Buzz enjoyed fishing and hunting. His favorite hunting grounds were in the Ochoco Mountains in Central Oregon and it was his desire to have his ashes released there.
Buzz spent most of his working years in various Oregon and Washington sawmills, as a sawyer. For a few years, he owned and operated a small grocery store in Prineville, Oregon.
When Buzz turned 90, in September of 2019, his birthday was celebrated with a big barbecue on a beautiful summer day. The festivities were attended by many family and friends. Buzz thoroughly enjoyed his special day, commenting several times on the fun he was having.
Buzz is survived by his sons Dave, Ron, and Steve and his daughter, Sherry. He is also survived by numerous grandchildren, great-grandchildren and great-great­grandchildren. He was preceded in death by his sons Rick and Scott.
At his request, no formal service will be held. But next time you're out fishing, pull up the "big one" for him. Don't be surprised, though, if you hear a loud voice in your ear say, "I'll go you one better than that!"