Melvin Arthur Berthold
---
Date of birth - April 24, 1937
Date of death - April 15, 2019
Melvin Arthur Berthold, beloved husband and father, passed away at his home in Prineville on April 15, 2019, after a long struggle with cancer, with his wife by his side.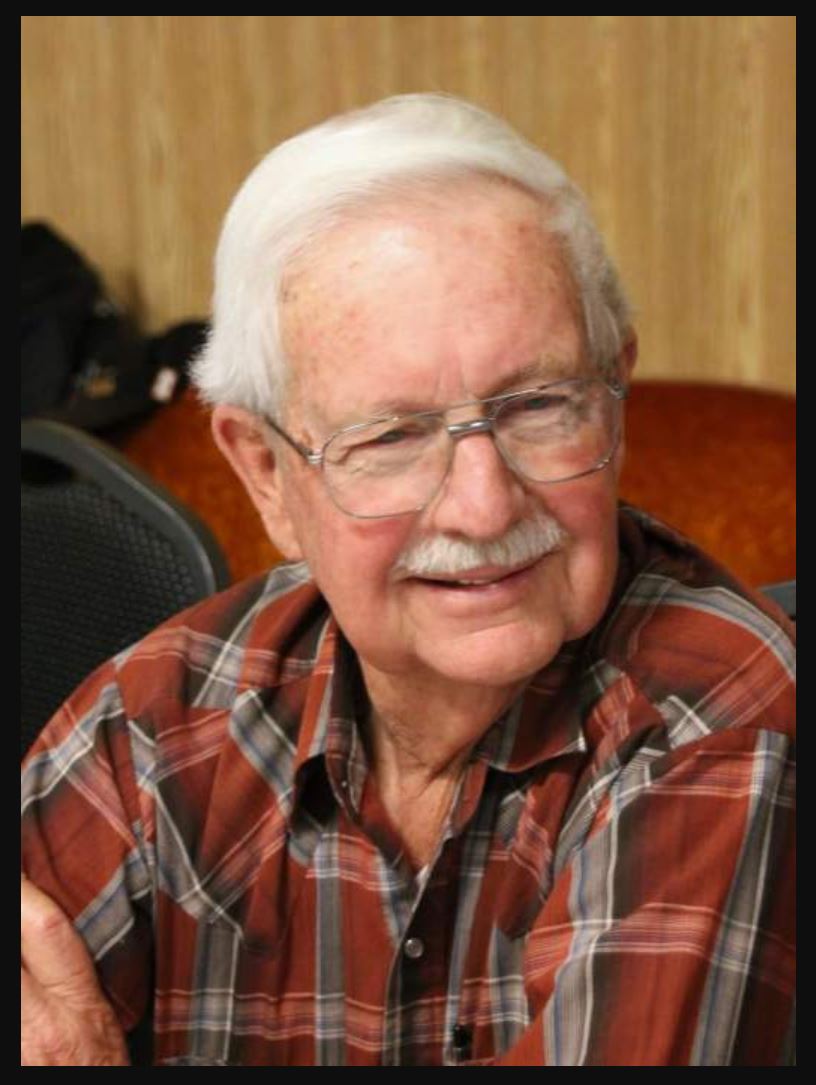 There will be a visitation for family and friends at Prineville Funeral Home on Friday, April 19, from 4 to 6 p.m.
A Funeral Service will be held at Grace Baptist Church in Prineville at 2 p.m. on Saturday, April 20 with interment at Maple Grove Pioneer Cemetery in Scotts Mills on Monday, April 22 at 12:30 p.m.
He was born to Otto and Eleanora Berthold on April 24, 1937, on the family farm in Mulino, where he lived for the majority of his life, until moving to Prineville in 2003. He attended Eldorado Grade School, Mulino Elementary School and graduated from Molalla Union High School in 1955. On Dec. 23, 1955, he married his high school sweetheart, Shirley Jean Pownall, making a logger's daughter a farmer's wife.
Melvin was a farmer all of his life and loved the outdoors, especially hunting, fishing and camping. He was also a professional truck driver, having started out driving log trucks until hiring on at Safeway in 1971. He retired from Safeway in 1998, and he and Jean took their fifth-wheel trailer on the road, visiting friends and relatives all over the United States, making new friends all along the way and usually running into someone that Melvin knew.
Melvin was a devout Christian and was always very involved in the church that he and Jean attended, the most recent church family being Grace Baptist Church in Prineville. He was kind, generous and always ready to lend a helping hand to someone in need.
He is survived by his wife of 63 1/2 years, Jean; children, Annette Drake (Daren), Steven Berthold, Tami Olson (Brad) and Eric Berthold; grandchildren, Amanda Bolts Lawson, Tyler Bolts (Kelly), Katie Rowan (Jake), Trey Berthold and Dekota Berthold; great-grandchildren Shain, Maycee and Jace; and many nieces and nephews. He was loved greatly and will be missed by many.