Dollie Leola (Groshong) Beck
---
Date of birth - May 15, 1930
Date of death - October 21, 2018
Dollie Leola Beck died Sunday, Oct 21, 2018, in Roseburg, OR, after several years of declining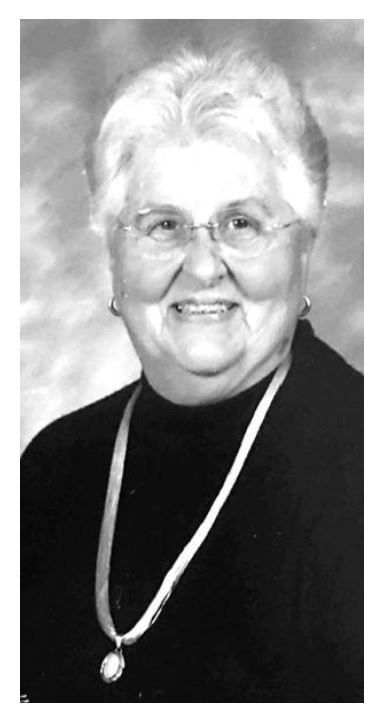 health.
She was born May 15, 1930, in Silverton, OR, to Raleigh and Irene Groshong. Leola attended public schools in Molalla, OR, and Fortuna, CA, and graduated from Molalla High School in 1948.
She married Ralph Beck, a fellow Molalla classmate, December 28, 1952. They resided in Corvallis, OR, where daughter Sherrill was born. Subsequently they moved to LaGrande, OR, where daughter, Nancy and son, Steven were added. The move to Roseburg was challenging as it was in the middle of the 1964 flood.
Leola worked for the Roseburg Public Schools and retired after many years as a library assistant at Fremont Junior High School. Retirement was an adjustment with the passing of husband, Ralph in 1993.
Leola continued Volkswalking which found her walking 10Ks all over the world. She has walked in most countries, capitals, states, and provinces.
A lifelong sports fan, Leola could be spotted on the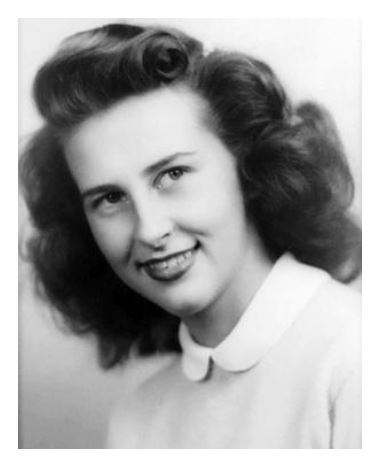 bleachers of ALL RHS sports, Legion baseball, Mariners spring training and ultimately channel surfing all sports at once. She could recite from memory NASCAR cars numbers, drivers and standings until her final days. Her well worn Field Guide to Birds of North America and Sibleys are full of bird sighting dates and places.
She was a 70 year member of Oak Rebekah Lodge #159. Leola was active in Methodist church activities and global outreach.
Leola is survived by a brother, Ronald Groshong of Oregon City; children, Sherrill Beck (Pete Shepherd) of Sisters, OR, Nancy Abdill (Dan) of Hillsboro, OR, Steven of Clatskanie, OR; grandchildren, Chelsea Rose (Jon), Jacob Beck both of Long View WA, Jessica and Kayce Baker of Winston; and great-grandchildren, Hunter and Logan Baker.
Per her wishes, she was cremated and will join Ralph at the Molalla Memorial Cemetery. A private family graveside service will be at a later date.
If you wish to remember Leola, a donation to the RHS booster club, Audubon Society or the United Methodist Women would be appropriate.
Condolences can be sent to Wilsons Chapel of the Roses, 965 W. Harvard Ave, Roseburg, OR 97471.