Jerry Gilbert Bay
---
Jerry died Saturday, Sept. 7, 2013, at his home in Prescott, Ariz., after a long battle with cancer. He was born April 21, 1940, in Harrah, Okla., the son of Arlie and Hazel (Crawford) Bay. Jerry was 73 years old.
Jerry served his country in the United States Marine Corps. He married Joan Rippetoe on Oct. 22, 1977, and retired in the aerospace industry in security. Jerry loved old cars and his service in the Marine Corps. He was most proud of his family and he will be missed.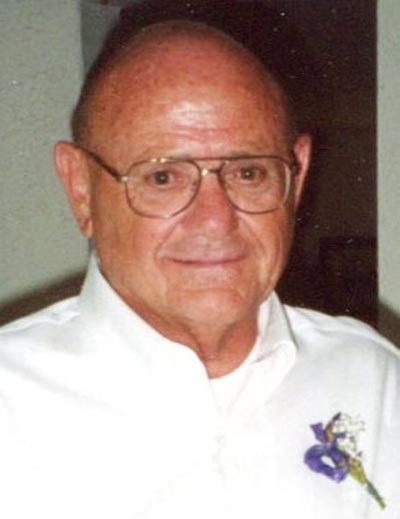 Jerry is survived by his wife of 35 years, Joan; children Kirk (Laura) Bay of Bryon, Ga., Valerie (Matt) Barkevich of Belle Isle, Fla., Rick Moon of Prescott, Fred Moon of Corona, Calif., Jennifer Dickerson of Corona, and Cynthia Moon of Prescott; grandchildren Jamie, Michael, Chris, Ashley, Nathan, Amber, April, Sarah, Casey, Corey, Brittany and Gregory; and great-grandchildren Brittny, Brandon, Katelyn, Dustin, Carley, MacKensie, Madison, Mikie, Phoenix, Morgan and Rylan.
Services will take place 9 a.m. Monday, Sept. 16, 2013, at St. Paul Lutheran Church in Riverside, Calif., followed by inurnment at 12:45 p.m. at the Riverside National Cemetery in Riverside, Calif.
In lieu of flowers, donations can be made in Jerry's name to the American Cancer Society, Southwest Division Inc., 2724 E. Lakin Drive #9, Flagstaff, AZ 86004.
You are invited to log onto www.ruffnerwakelin.com to sign Jerry's guestbook and share a memory with the family.
Information provided by survivors.

Reprinted from the Prescott, AZ Daily Courier, 9/12/2013