Albert R. Barber
---
Albert R. Barber, 77 of Creswell, Oregon passed away June 18, 2014.
He was born October 1, 1936, in Scio, OR to Charles & Lila (Tiedeman) Barber.
Albert was a Veteran of the Korean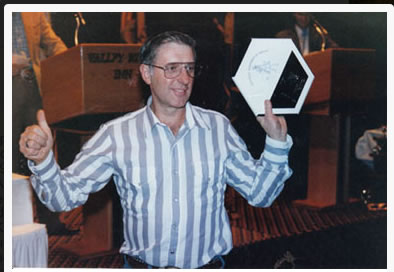 War and served in the U.S. Army from 1953-1956. He was a Manager/Supervisor at many of the local lumber mills for over 30 years.
Albert was an avid horseman and enjoyed golfing and spending time with his family. He married Evelyn Wallace January 19, 1957, in Yoder, OR.
Albert is survived by daughter Debra and Roger Healy, Mesa, AZ, daughter Terri and James B. Leach IV, Roseburg, OR, daughter Kathy and Ron Ward, Cottage Grove, OR, daughter Penny and Colby Willis, Colbert, WA, daughter Patsy and David Hayes, Cottage Grove, OR, 9 brothers and sisters, 9 grandchildren and 4 great-grandchildren.
Services will be at a later date. In lieu of flowers contributions may be made to the USO. -