Jerry Grant Austin
---
JERRY GRANT AUSTIN
Aug. 25, 1937 - May 13, 2015
He was born in August 25, 1937 in Oregon City to Eldon Grant Austin and Maxine Lela Austin (Claycamp). He graduated from Molalla High School in 1955. He died May 13, 2015, surrounded by loving family. He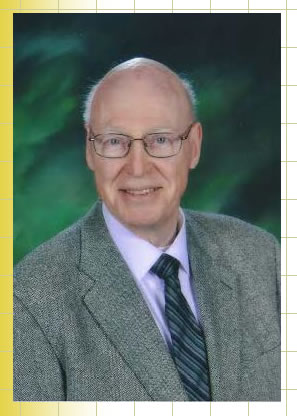 received his bachelor's degree in Business Administration from Oregon State University, graduating in 1959.
He served in the Armed Services 1959-1961. He laughed that he was very popular as he "cut" the payroll checks. Jerry married Sharon Galdabini 1/13/62. She died 3/3/02. He married Holly Morilon Jackson 5/20/04.
He was Financial Officer for several federal agencies and enjoyed the challenges from each. He especially enjoyed his years living in Alaska while working in Anchorage and Fairbanks.
Jerry was active with Molalla Masonic Lodge and Eastern Star. He was also a member of Redland Grange, Shriner's, Scottish Rite, and was previously involved in multiple fraternal organizations.
He is survived by wife, Holly, and children including Jackie (Monty Ritchey), Shawn (Cathy), Dawn Barrowcliff (Mark), Brook (Diana), Angela Pickett (Shawn), Heather Gamotis (Brian), and Angie Kopshy (Jeff), grandchildren Samantha, Wyatt, Sara, Charles, Clara, Trevor, Megan, Derek, Mason, Kyle, Alex, Kaden, Spencer. Other survivors include brothers Lee (Lawana) and Clayton, and numerous nieces, nephews, and dear friends.
The service will be held at the Molalla Masonic Lodge, 123 Ross St., Molalla, on May 22 at 2pm.
Memorials may be made to Parkinson's Resources of Oregon: www.parkinsonsresources.org.
Arrangements by Crown Memorial Center.