Eldon 'Corky' Arthur Anderson
---
Date of birth - February 28, 1953
Date of death - July 15, 2022
Eldon 'Corky' Arthur Anderson Eldon "Corky"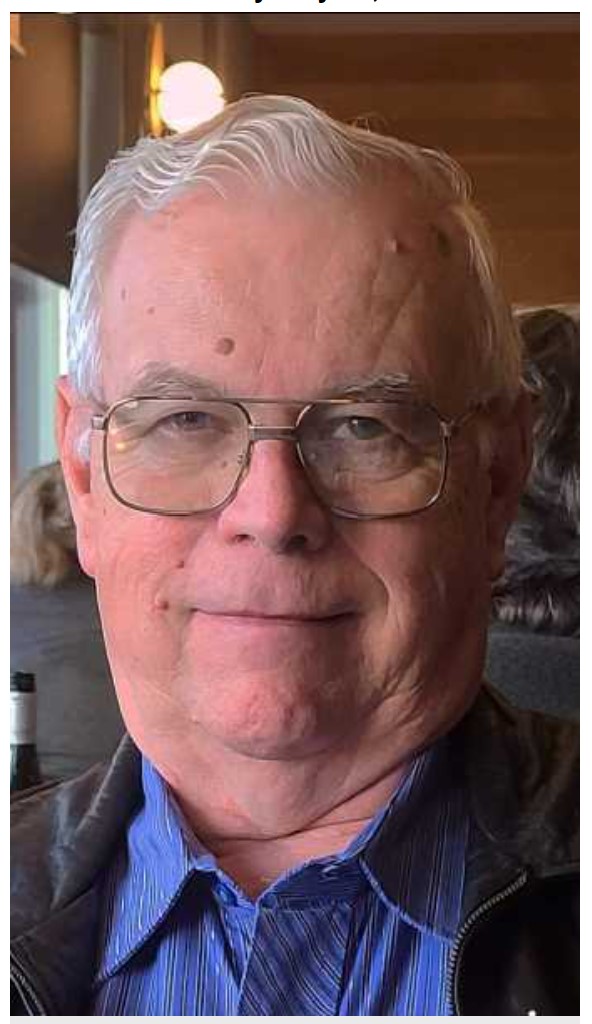 Anderson age 69 passed away following a catastrophic stroke after a heart ablation on Friday July 15, 2022.
He was born in Oregon City Oregon February 28,1953 to Melvin and Verda (Hepler) Anderson, joining siblings Judy, Bonnie and Gary. He grew up in Molalla, graduating from Molalla High School in 1971. In 1976 he met Judy Anderson and married her in 1977. They welcomed their only child Janelle in 1978.
Corky and Judy enjoyed 45+ years of marriage, eventually welcoming two grandchildren, Aric and Jessica.
Family was everything to Corky and he was everything to them. He was a lifelong truck driver and recently reached his 25th anniversary with Canby Excavating as low boy driver and dispatcher.
Corky enjoyed hunting, fishing, boating, camping, drives in the country, going out to dinner and time with family.
He leaves a hole that can never be filled but he finished his race well here and we look forward to seeing him again in eternity.
Corky is survived by his wife Judy; daughter Janelle and son-in-law Shannon Roha; grandchildren Aric Cole and Jessica Cole-Nieto; sisters Judy Lehman, Bonnie McCollum, their spouses and extended families. He was preceded in death by his brother Gary; and his parents Melvin and Verda Anderson.