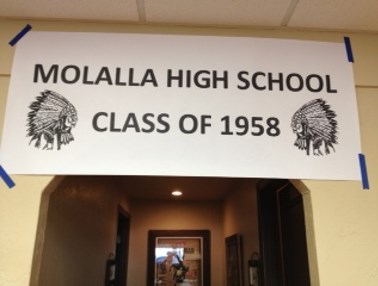 Class of 1958 Reunion in 2013: 55 Years
Photos provided by Photos provided by Carolyn and Marilyn Oblack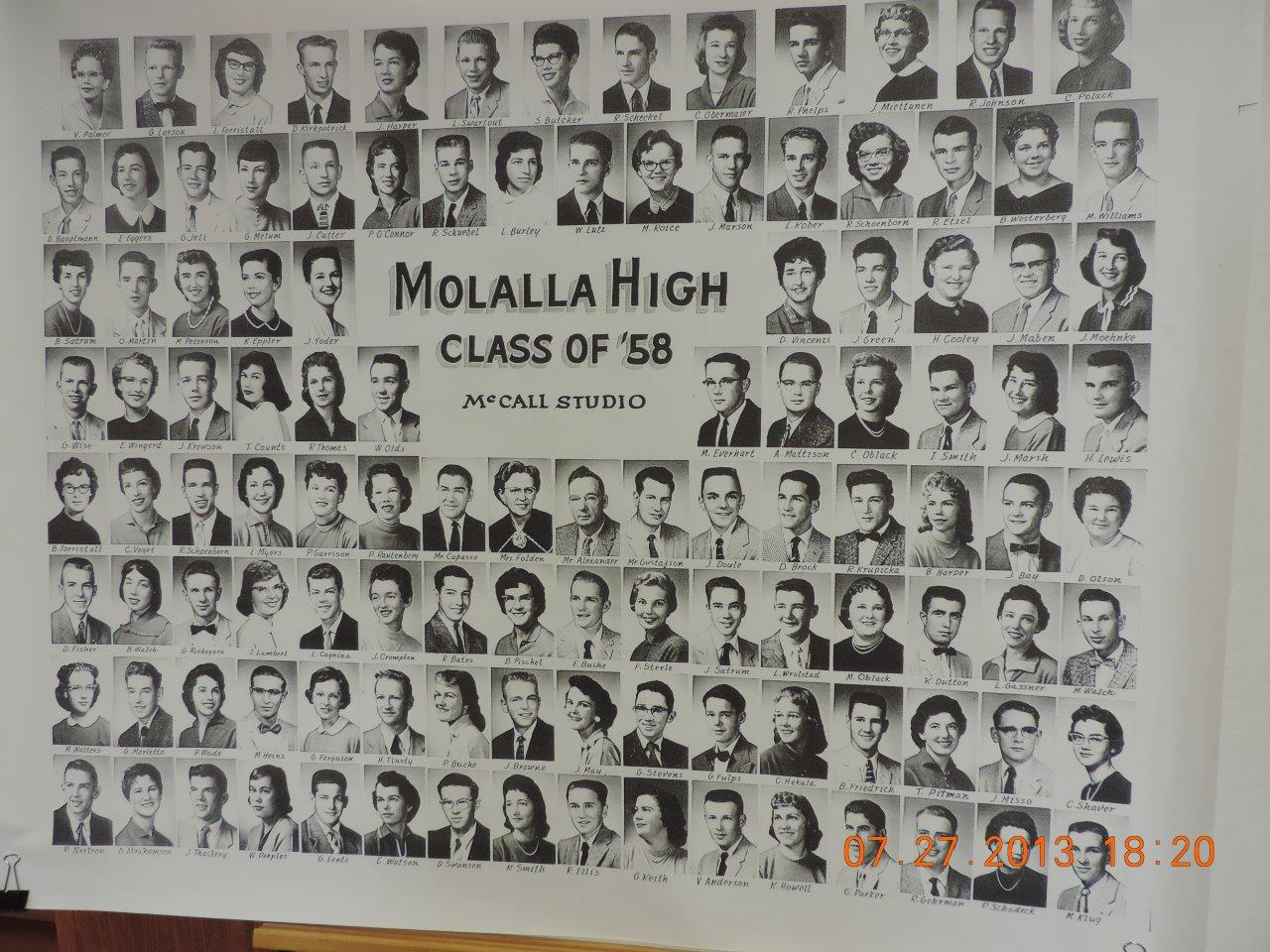 Class of 1958 Then ....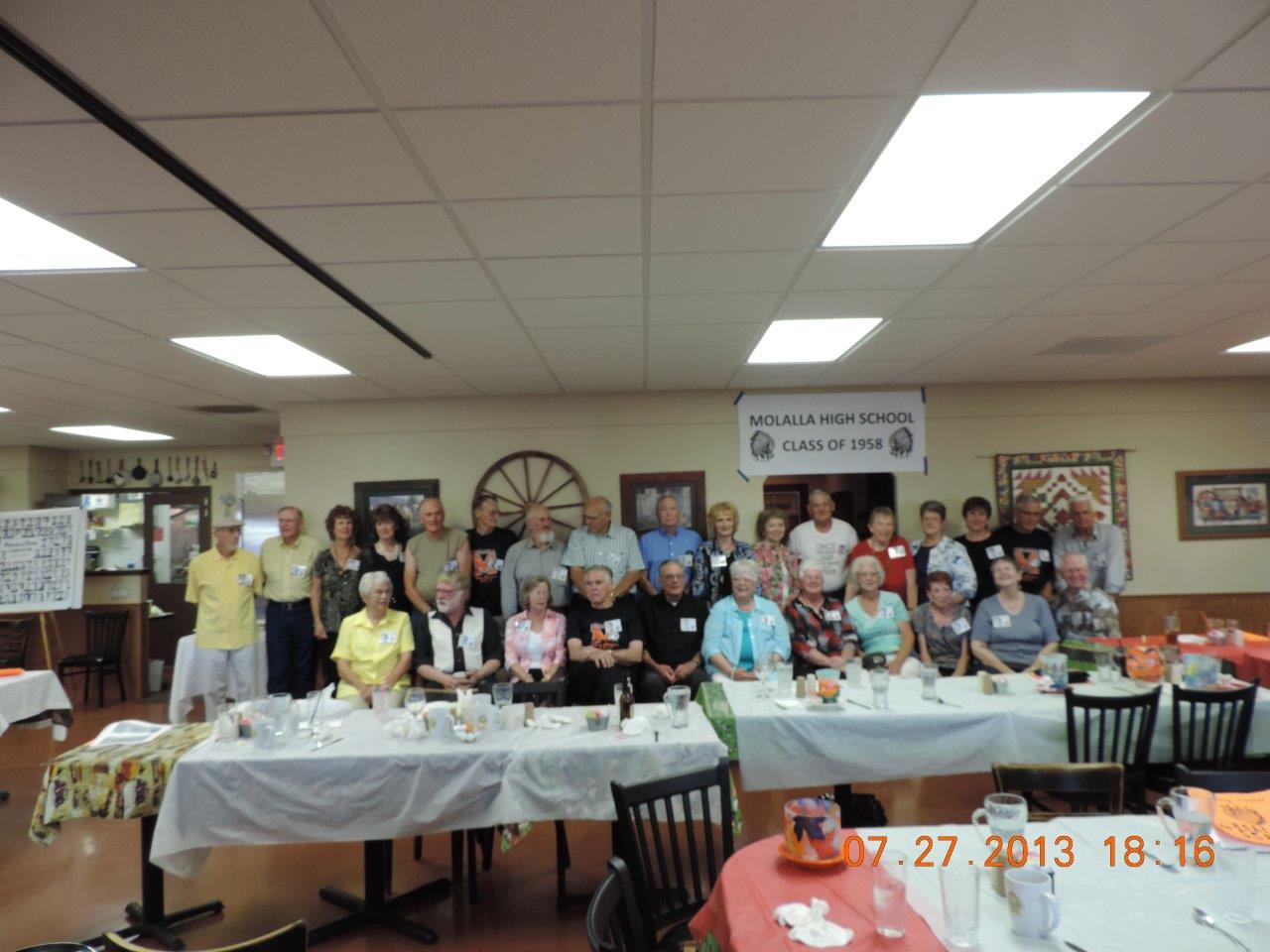 ... and Now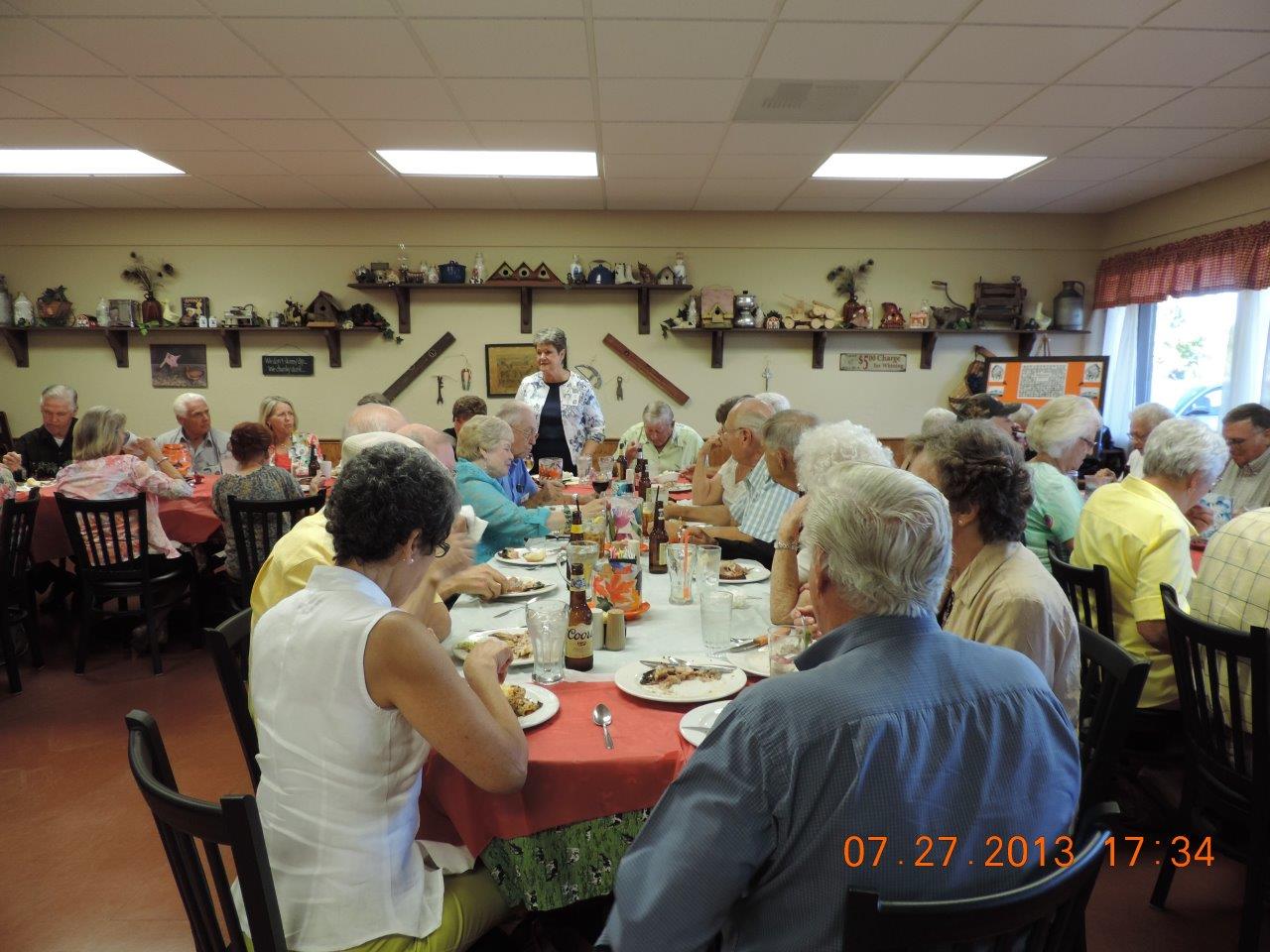 JoAnn Yoder Presiding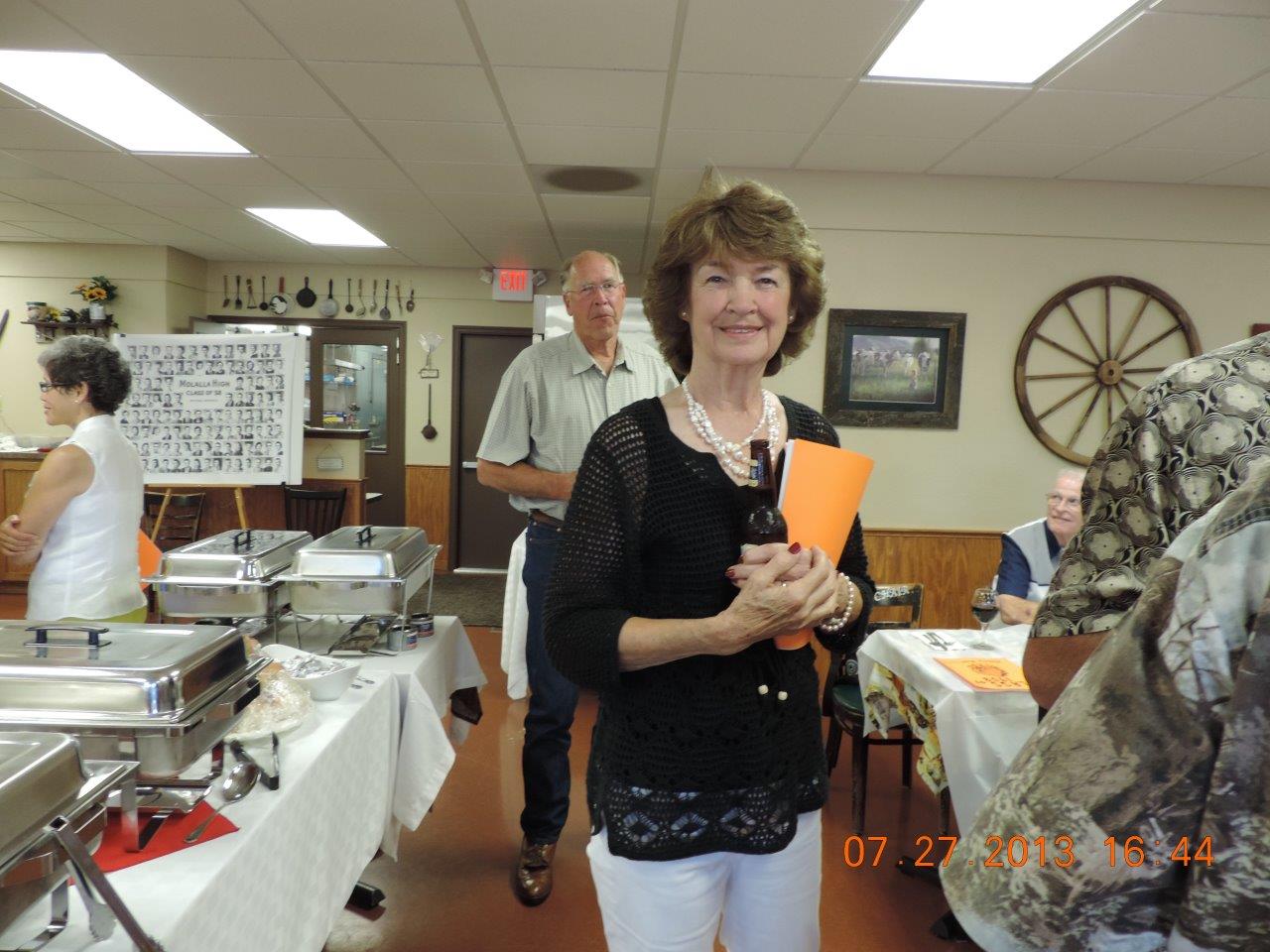 June Harper
Kae & Gary Wise
Len & Carol Harms Carol Shaver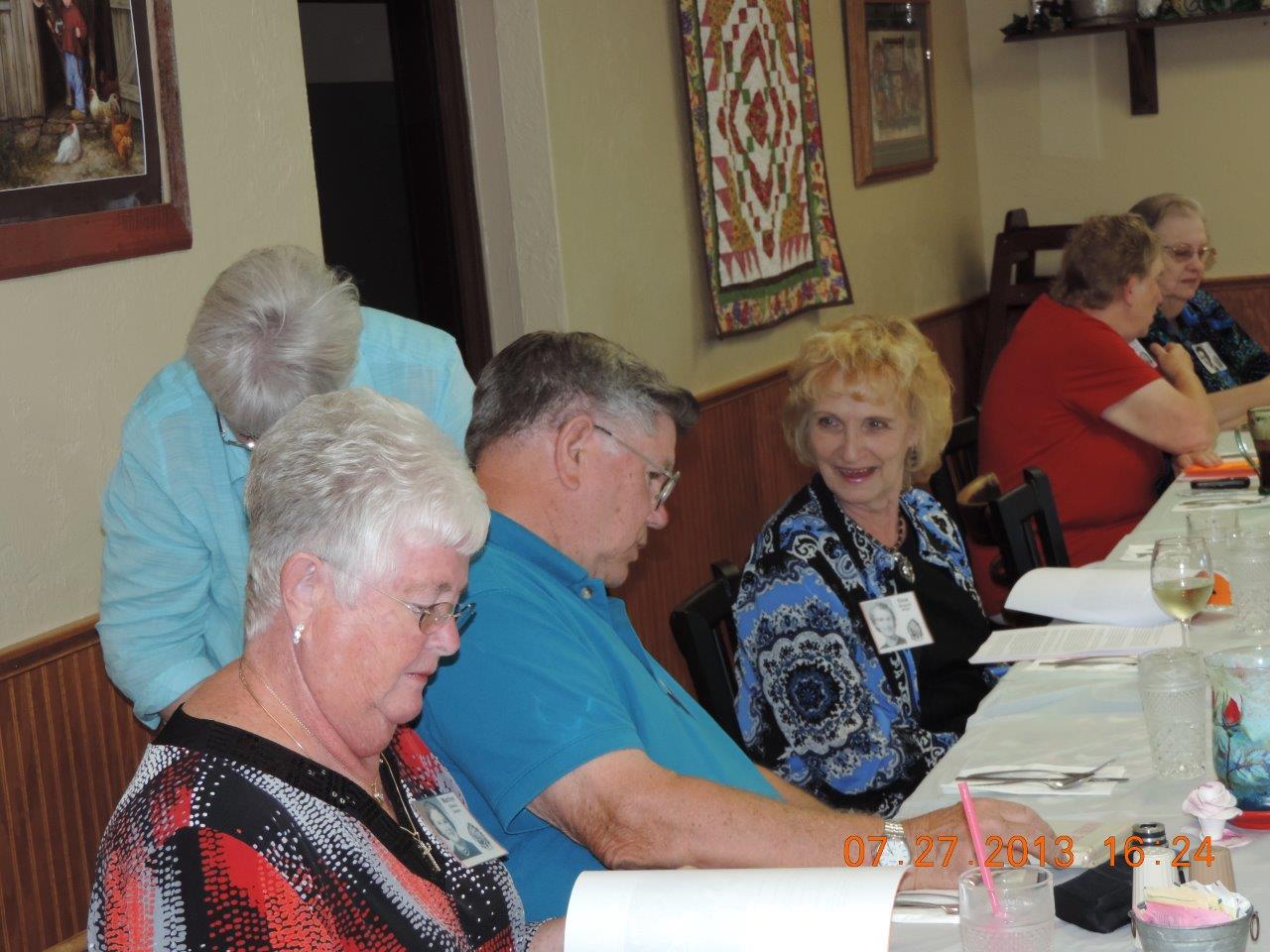 Marilyn Oblack Jim Sweet Elsie Winegard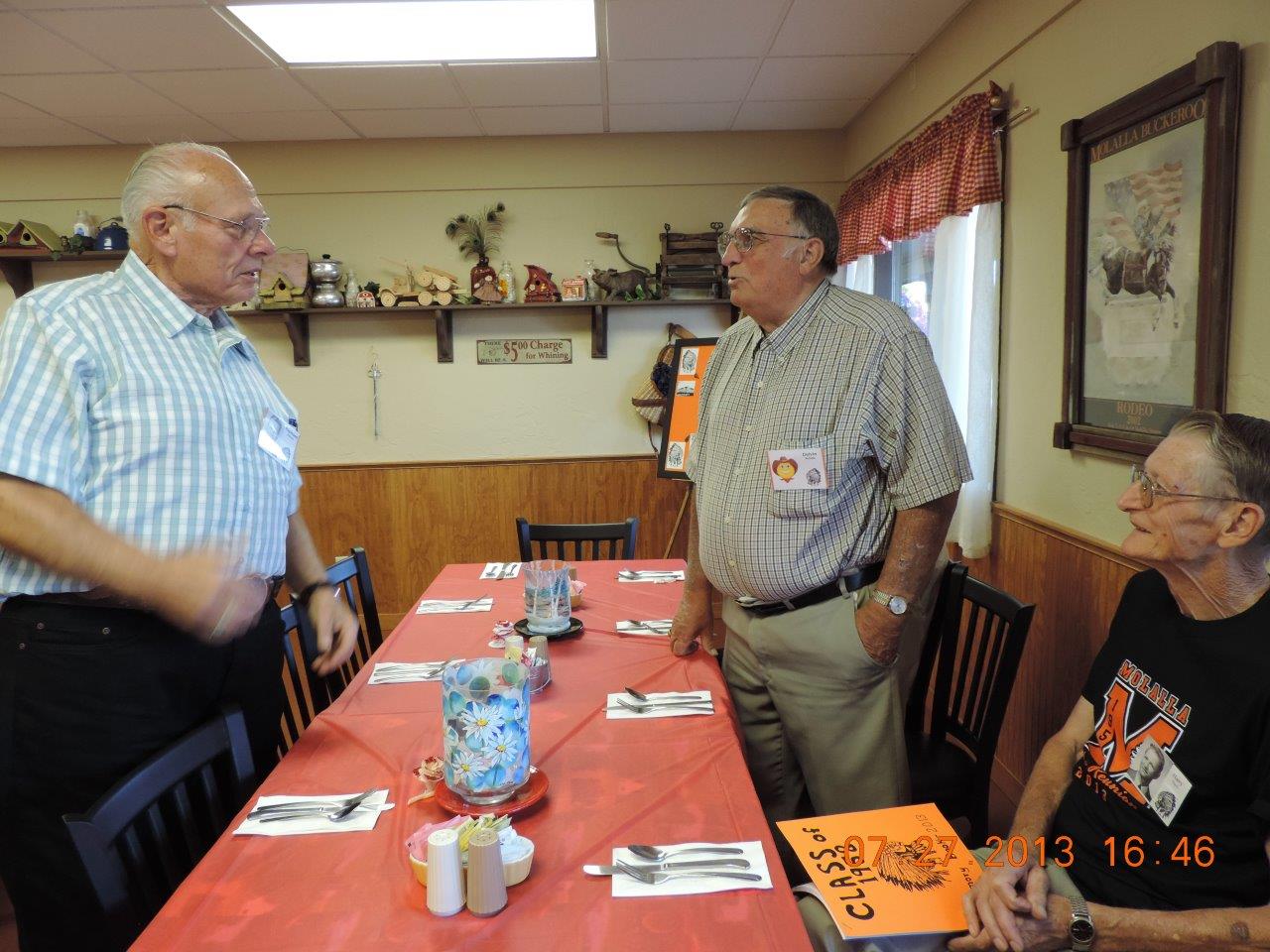 Ray Johnson, Delvin Scultz, Harry Tlusty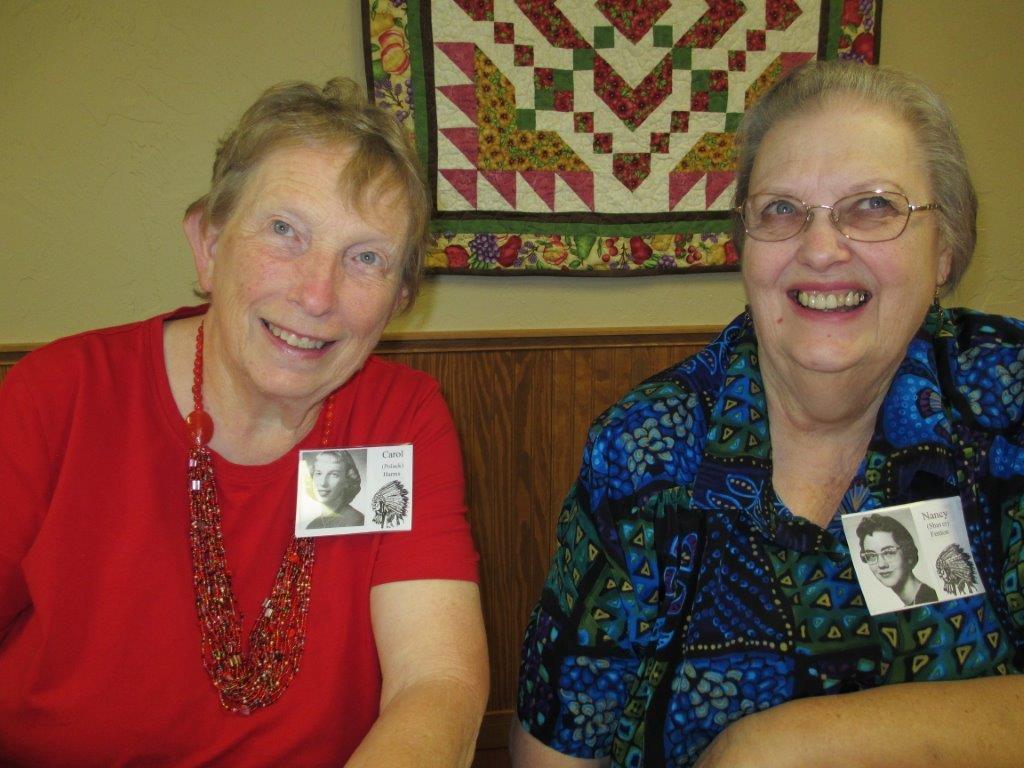 Carol Polack (L) Carol Shaver (R)
Carol Shaver, JoAnn & John Beck
Clarence & Carole Darling (c)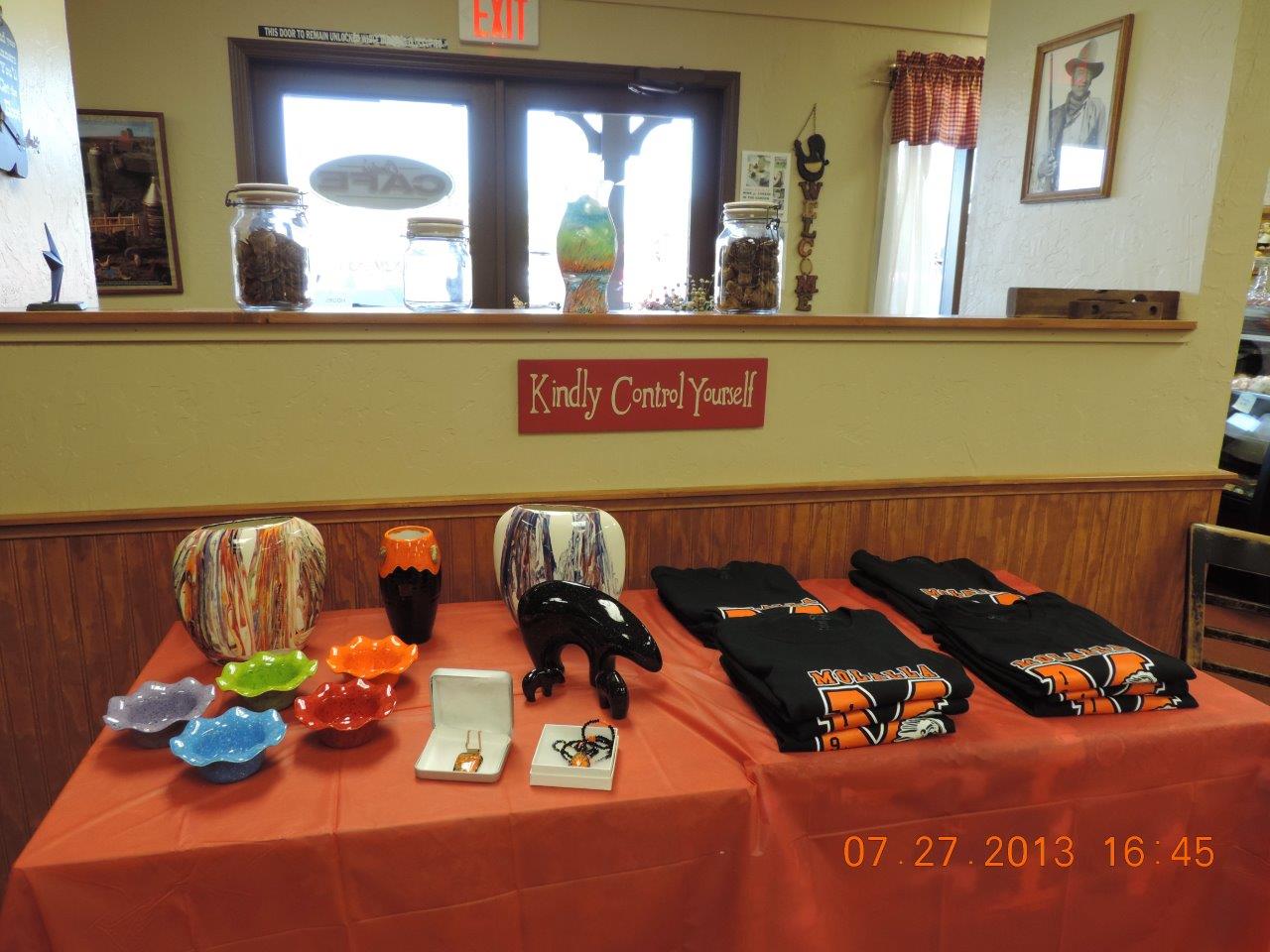 Door Prizes
Gerald & Diana Fulps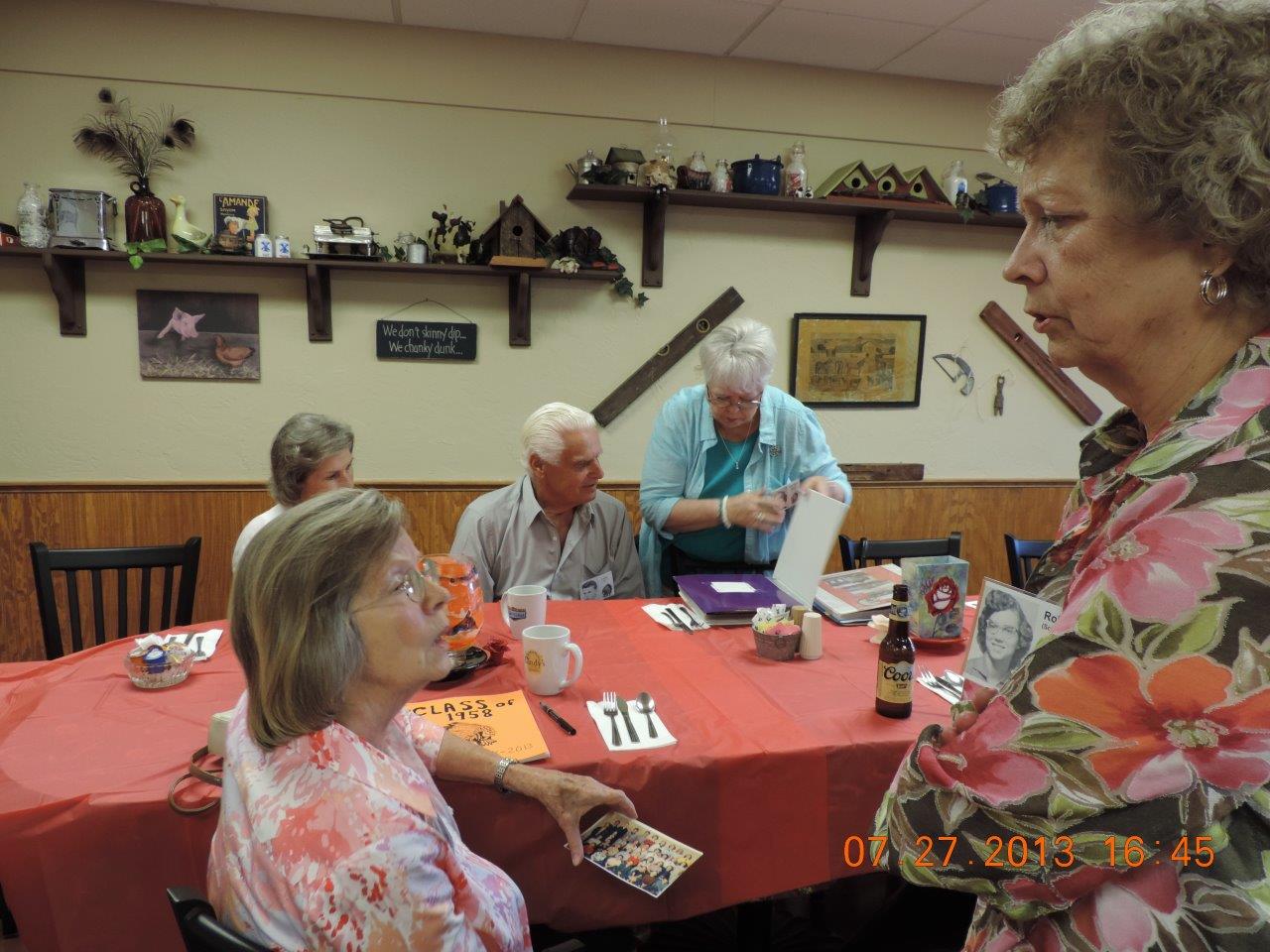 Irene Lambert Roberta Schoenborn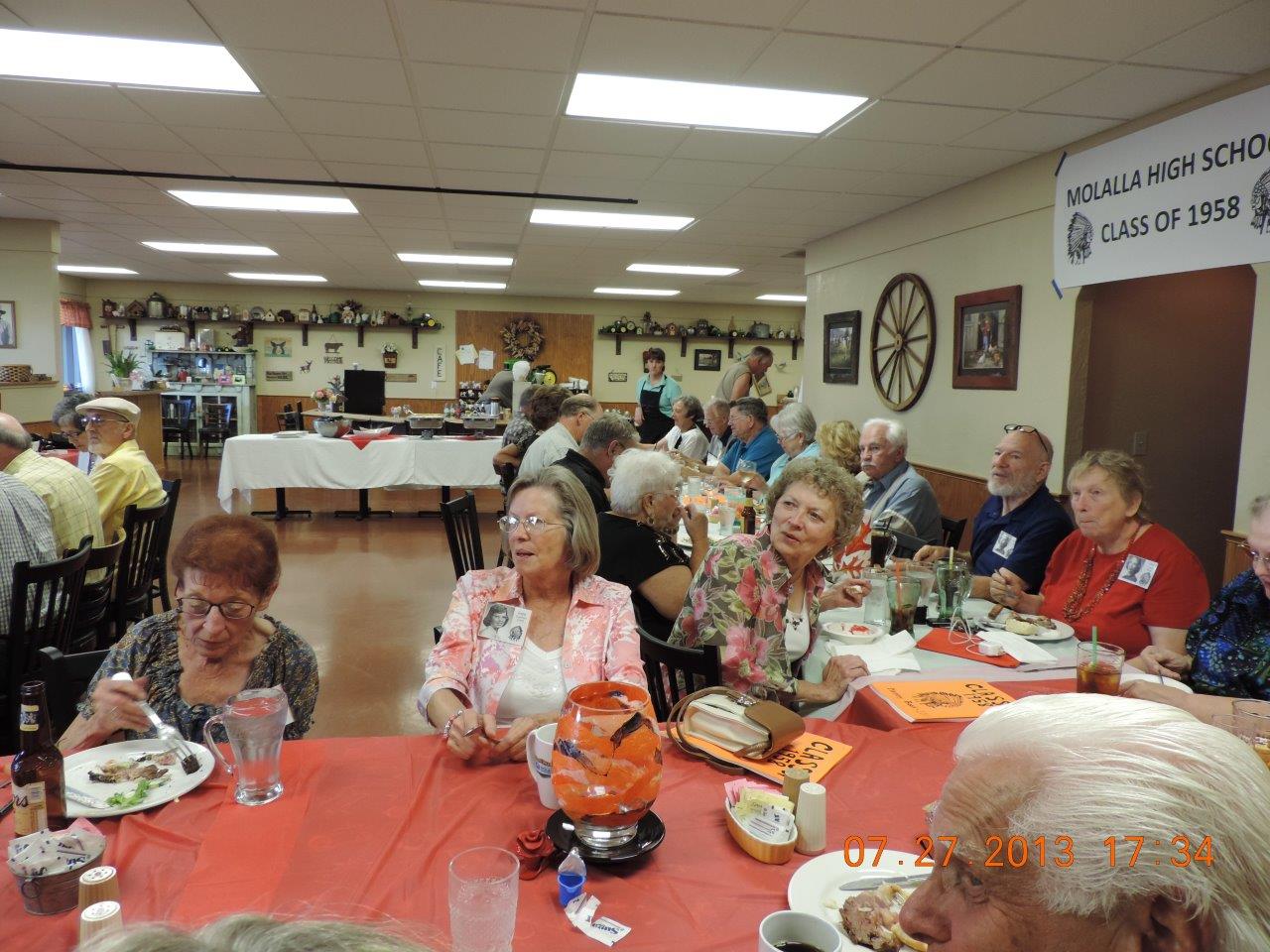 Irene Lambert (c)
Jim & Sharon Maben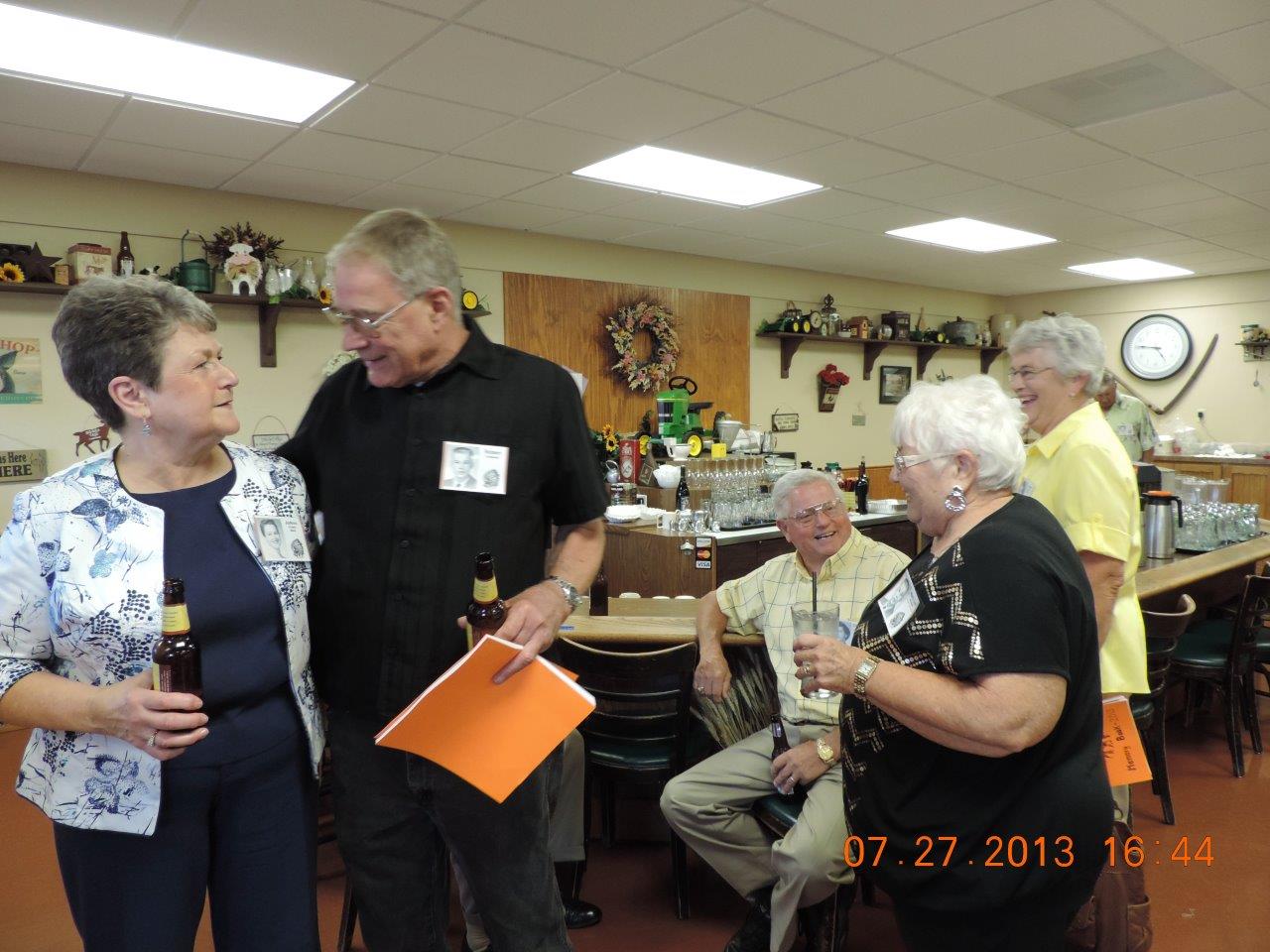 JoAnn Yoder Bob & Mary Lee Schuebel.
Dan & Beryl Fisher
Dick & Mary Buckovic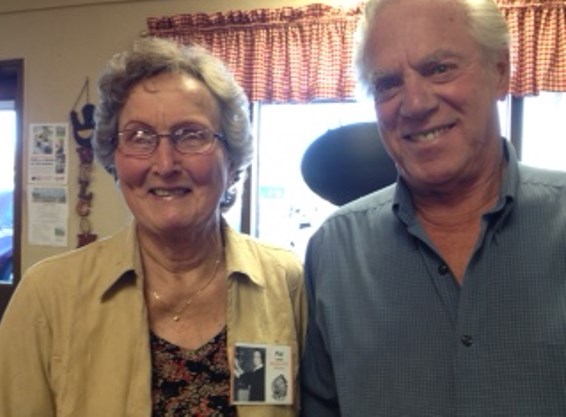 Pat Lantz and Richard Bonvicino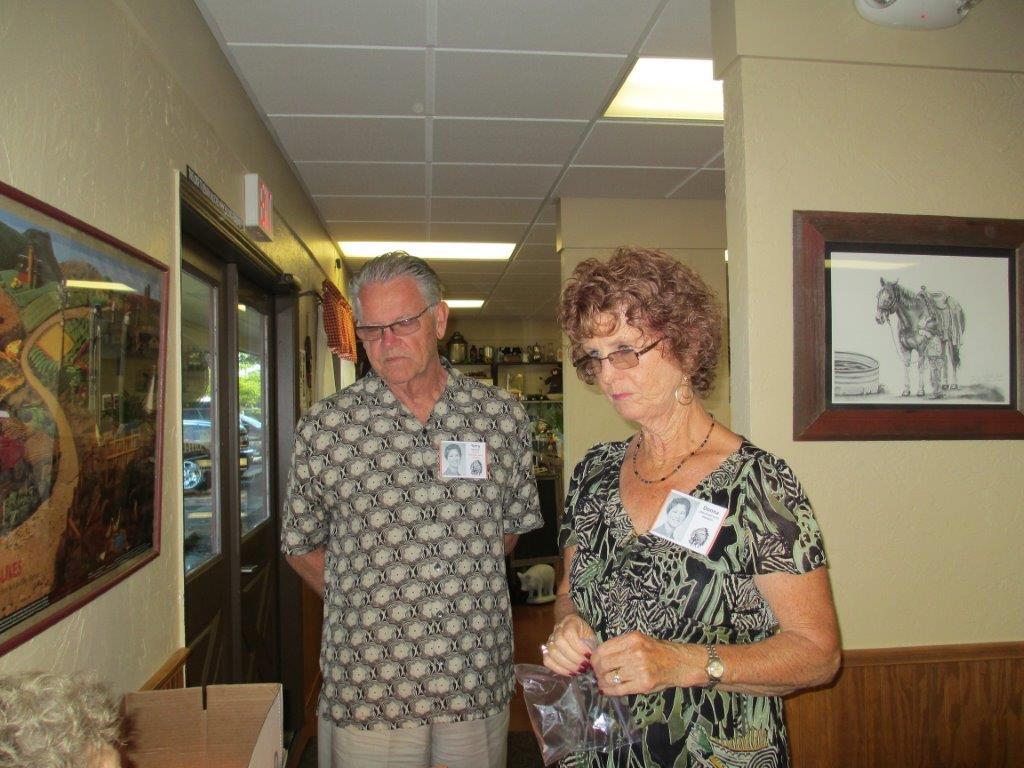 Donna Abrahamson.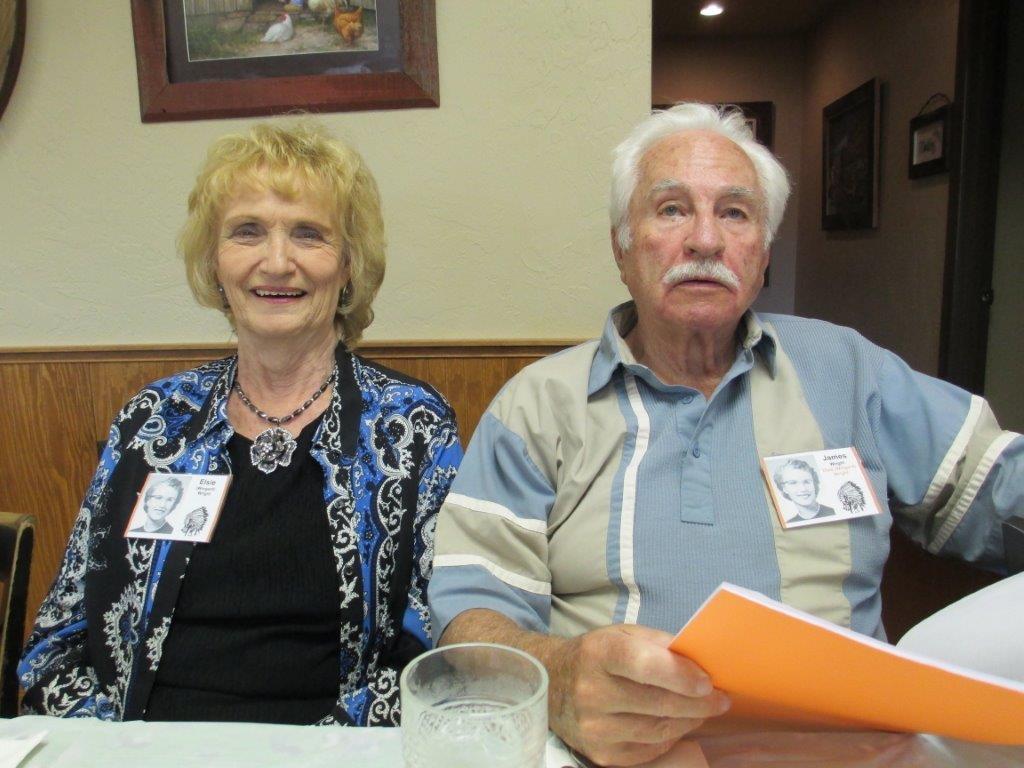 Elsie Wingard, Allen Wright.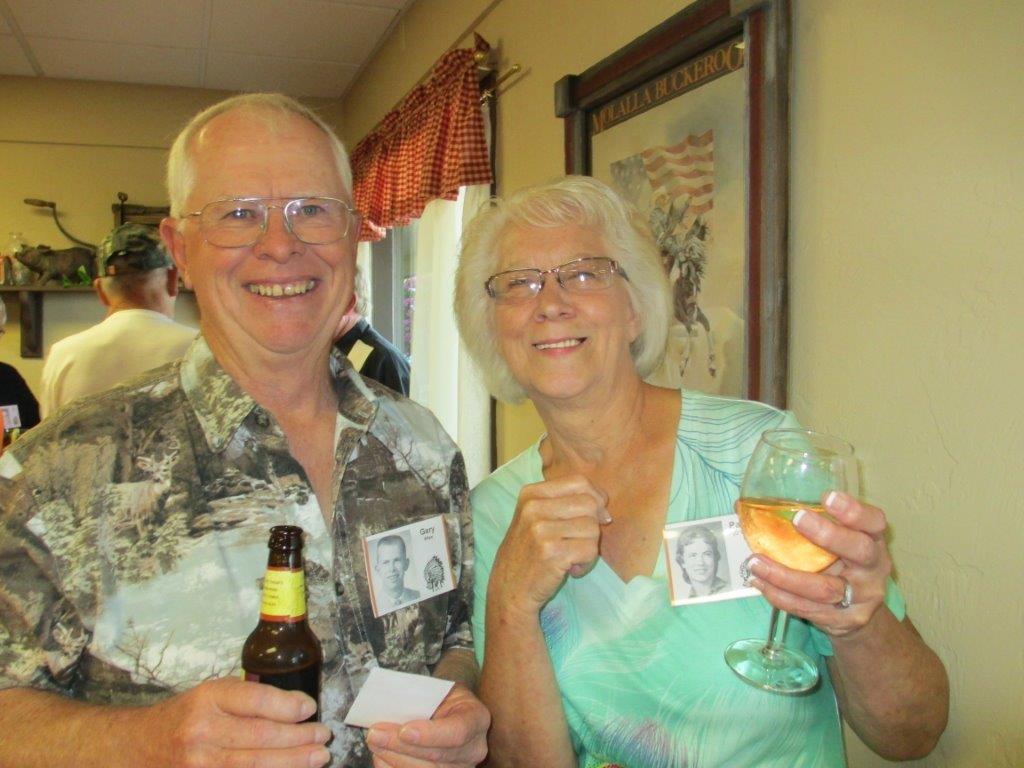 Gary Wise, Pat O'Conner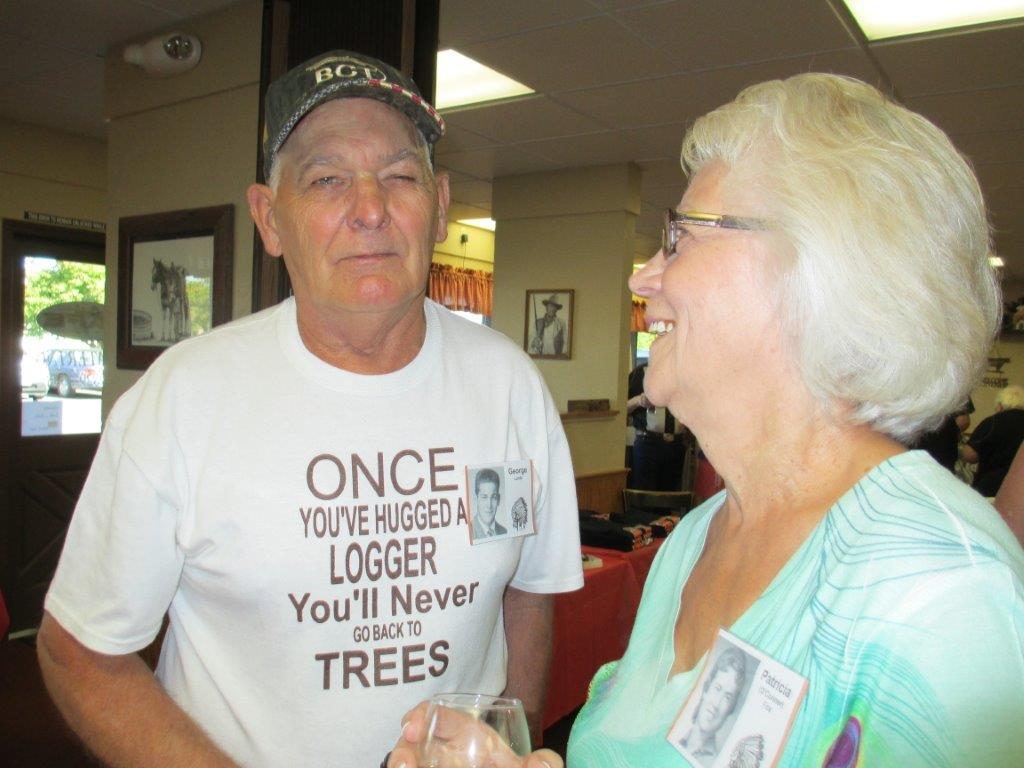 George Lantz, Pat O'Connor.
Gerald & Diana Fulps (c-r)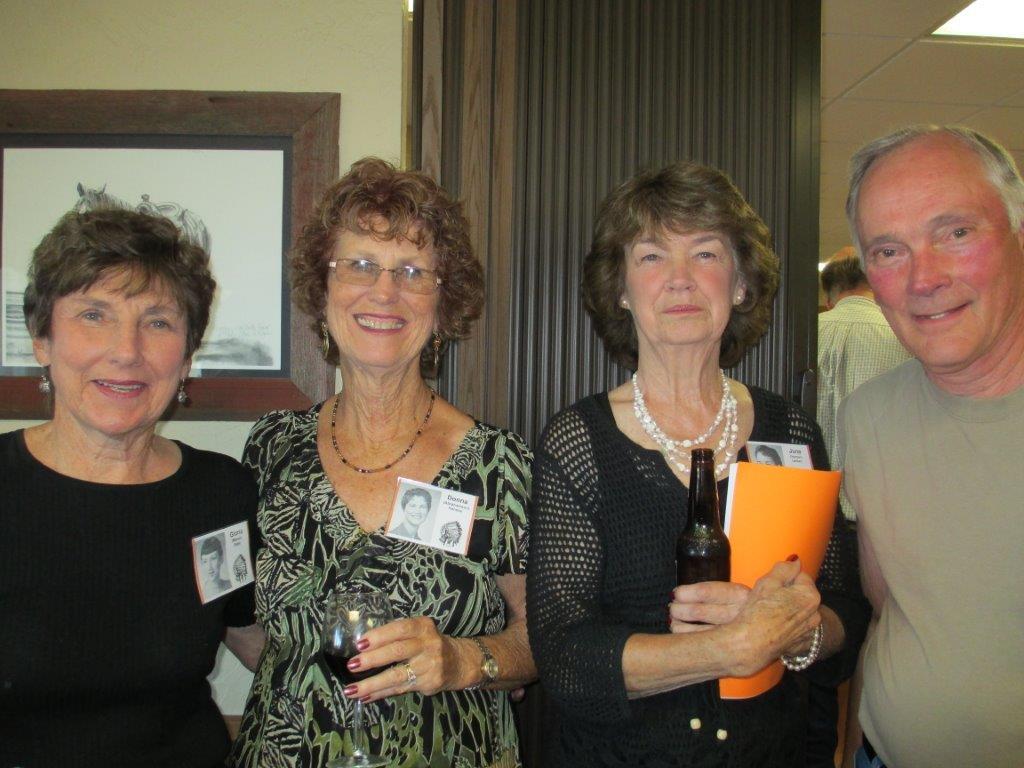 Gloria Melum, Donna Abrahamson, June Harper, Jim Satrum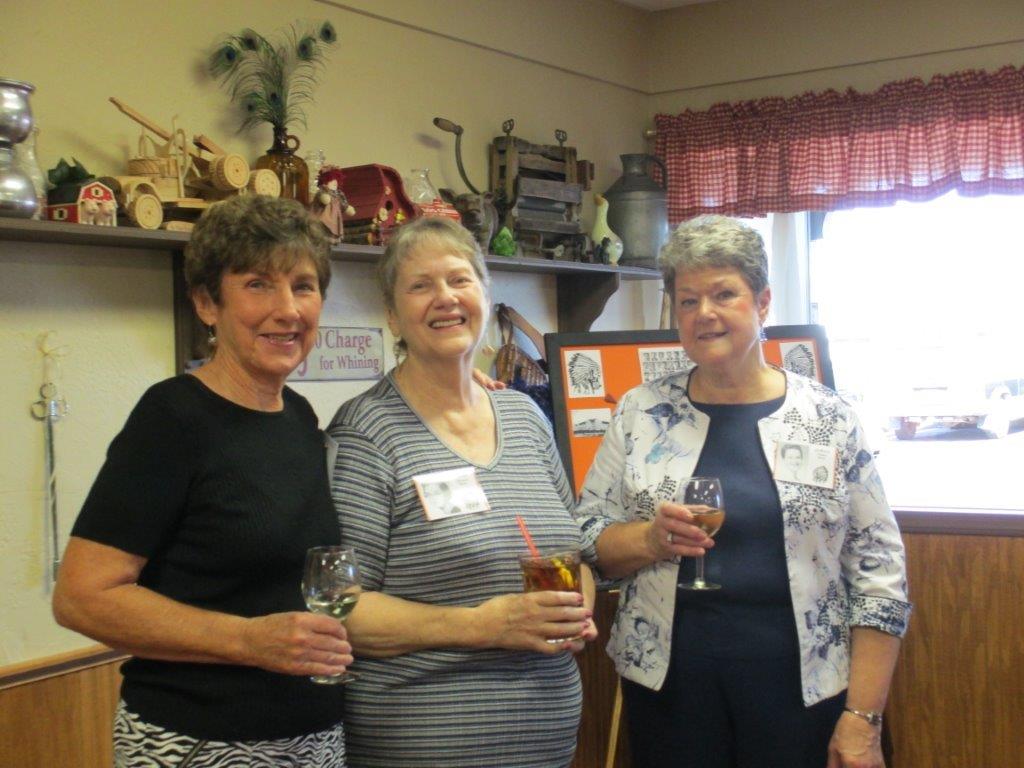 Gloria Melum, Carol Shaver, JoAnn Yoder.
Bob & Nuria Ellis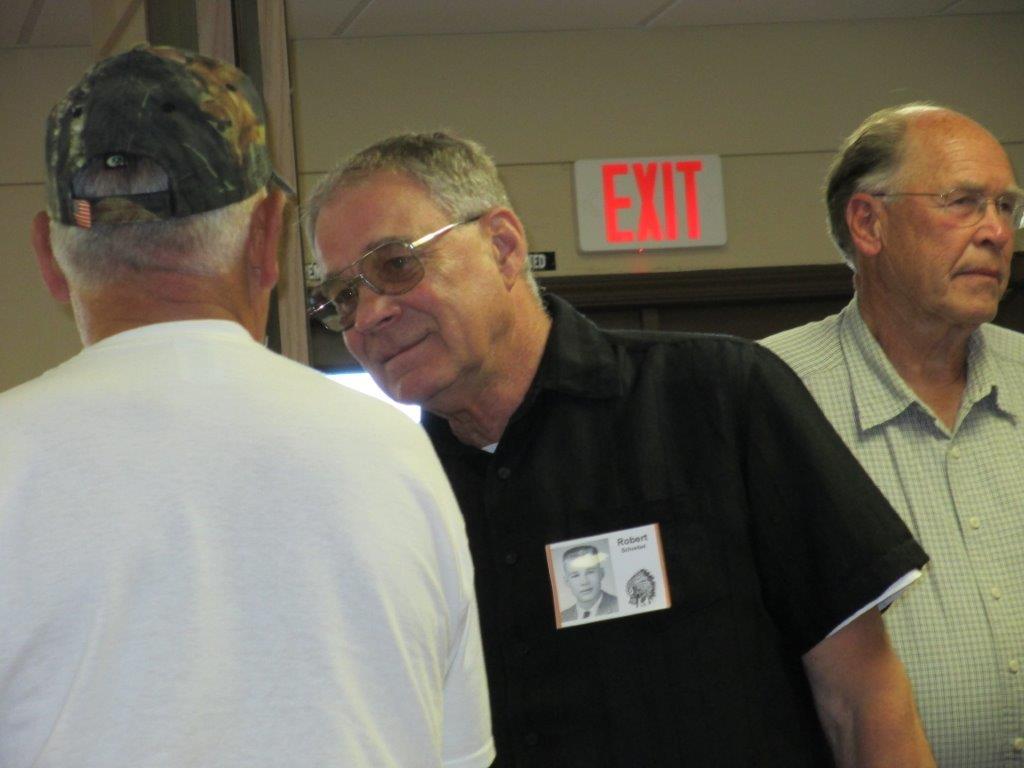 Bob Schuebel (c).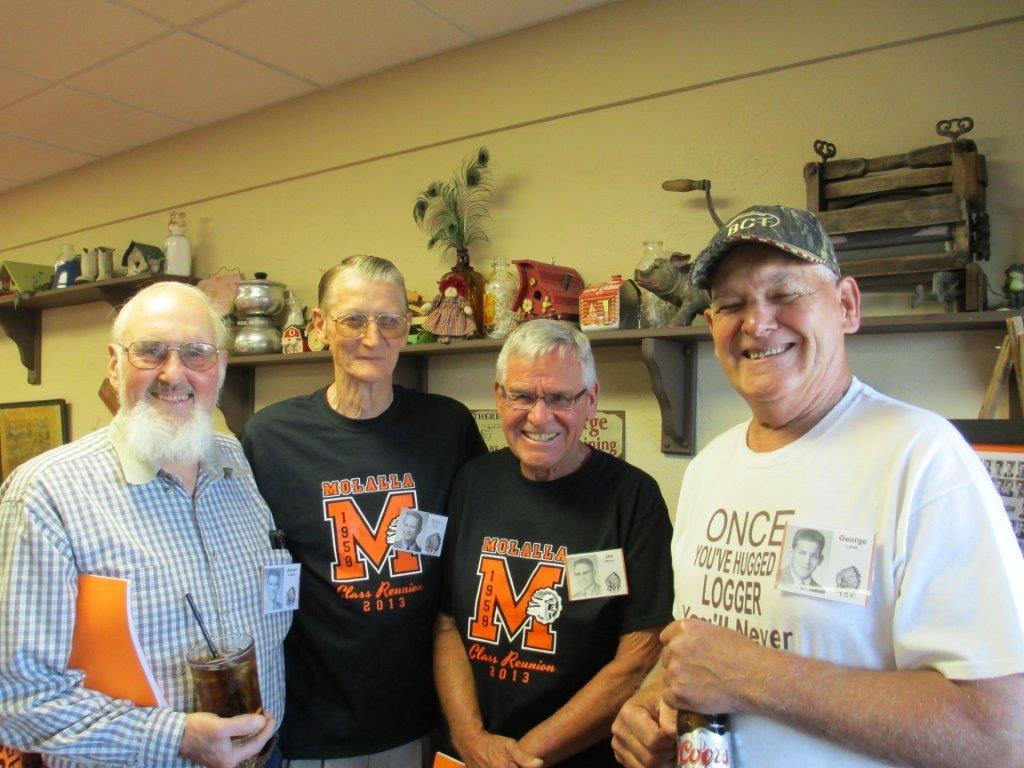 Bob, Harry, Jim, George.
Harry Tlusty, Delvin & Patricia Schultz.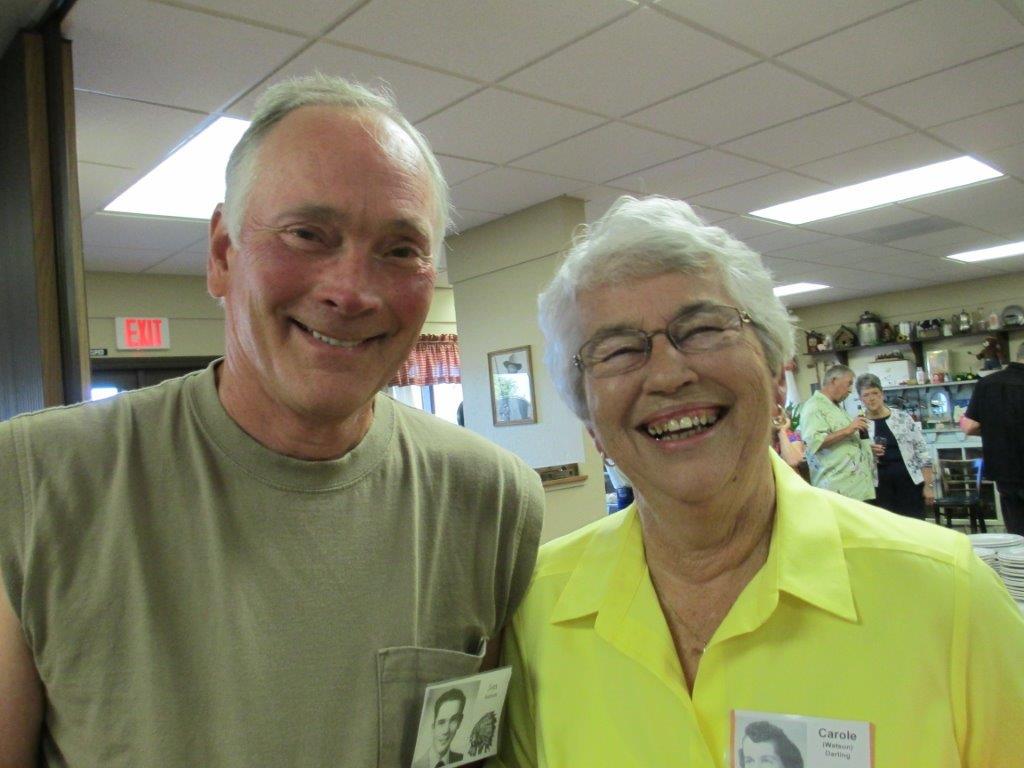 Jim Satrum Carole Watson.
John & JoAnn Beck.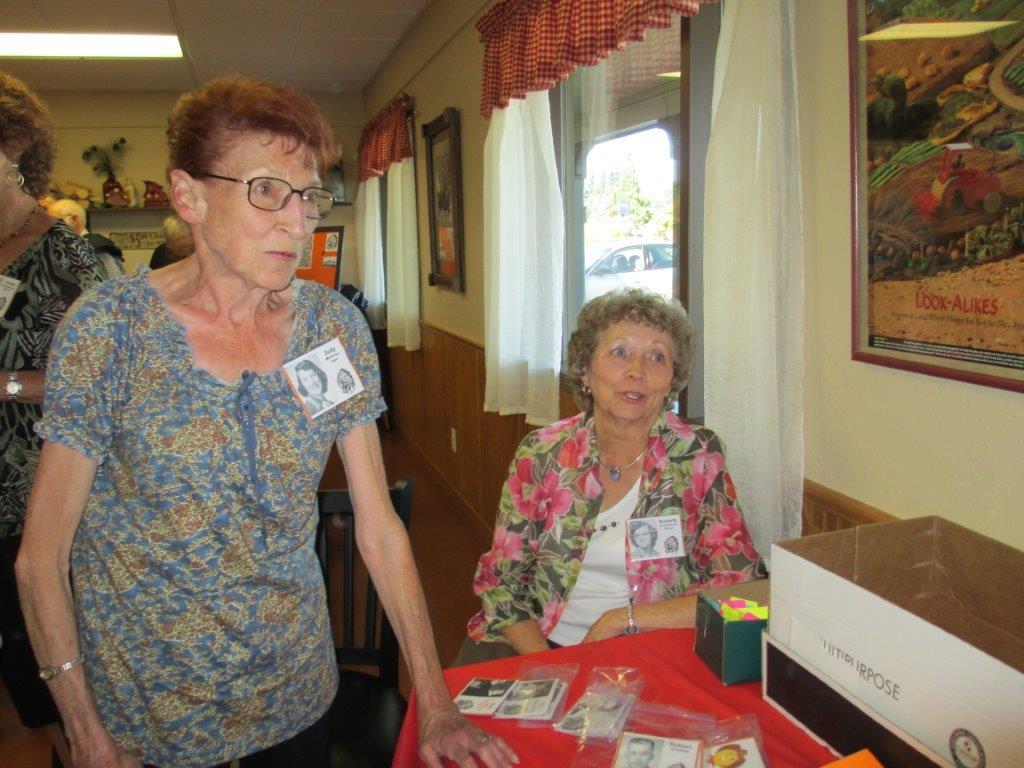 Judy Moenke, Roberta Schoenborn.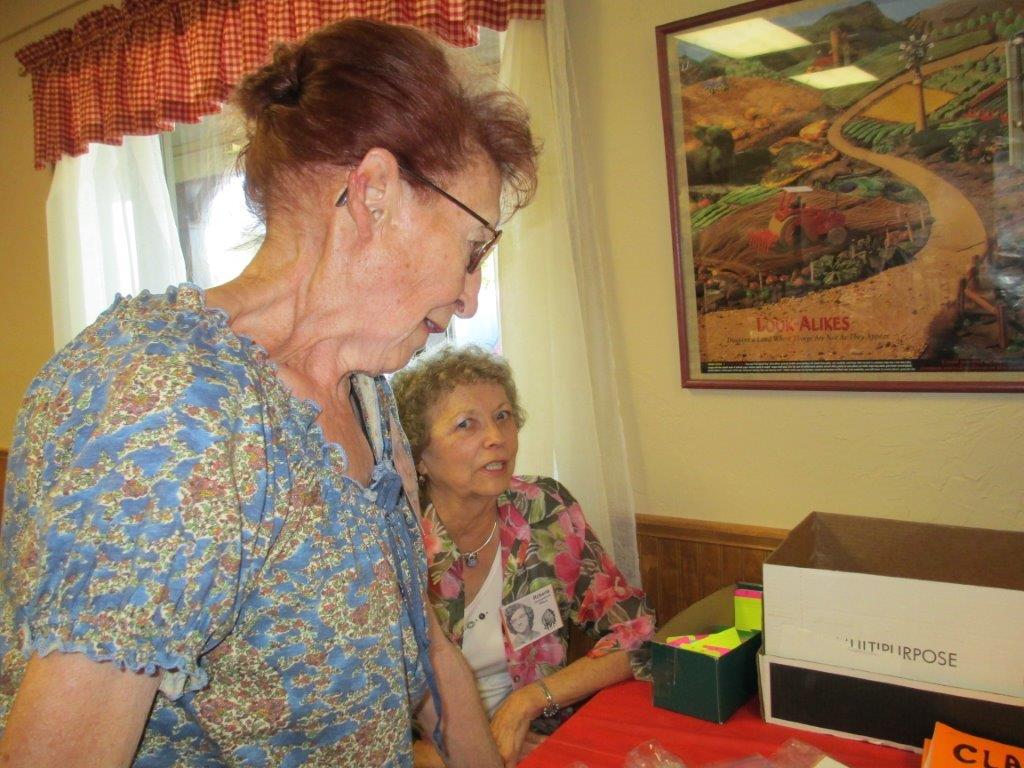 Judy Moenke
Larry & Caroline Felix.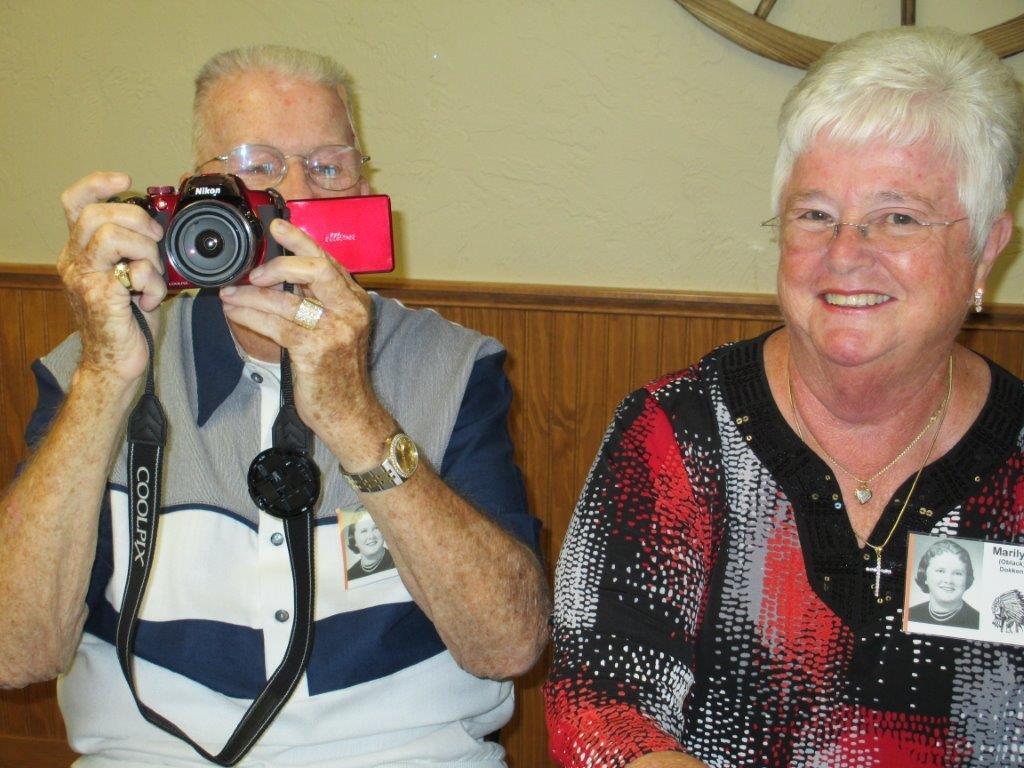 Marilyn Oblack Bill Dokken.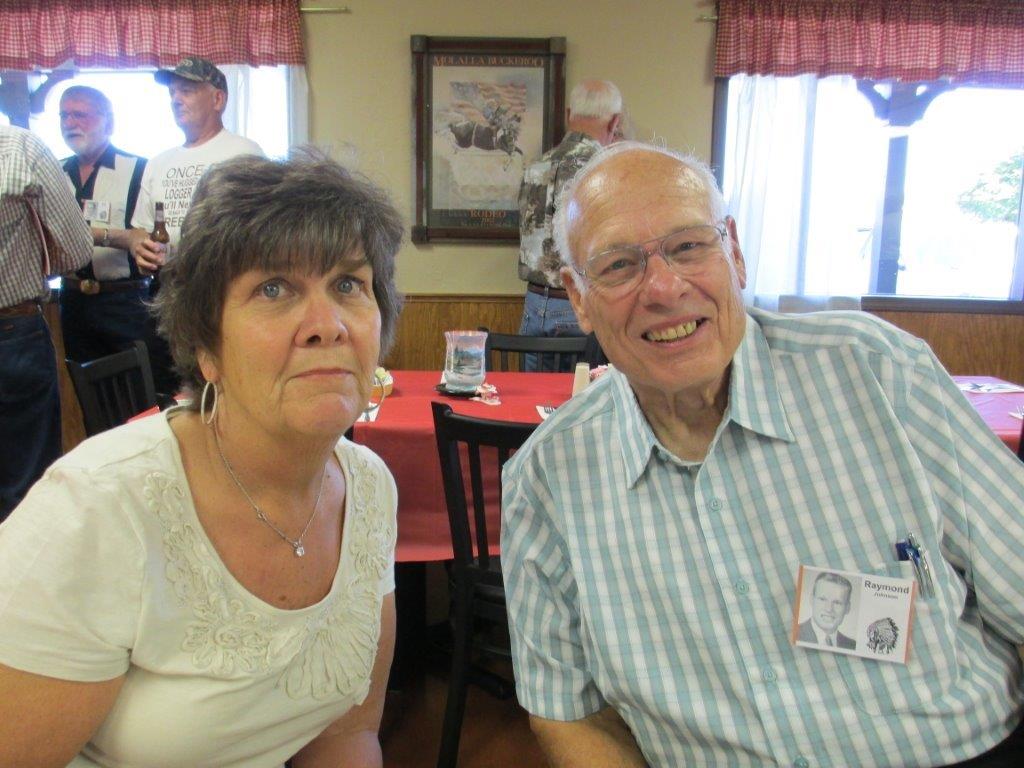 Ray Johnson Judy Wyatt.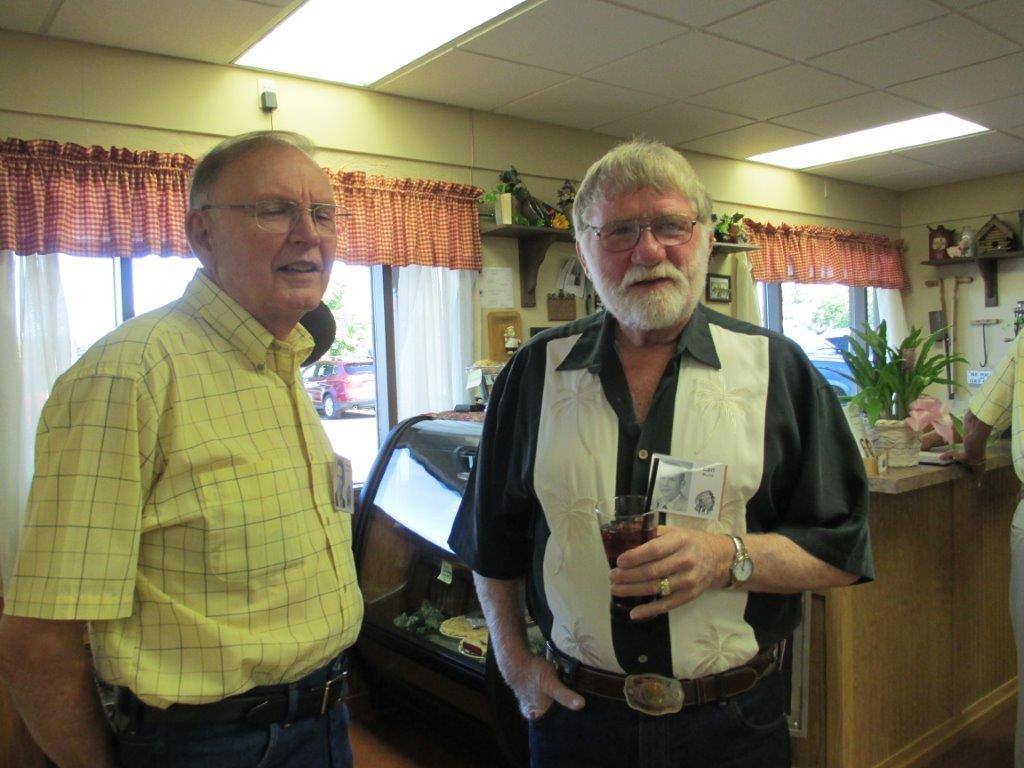 Richard Neilson Earl Buche.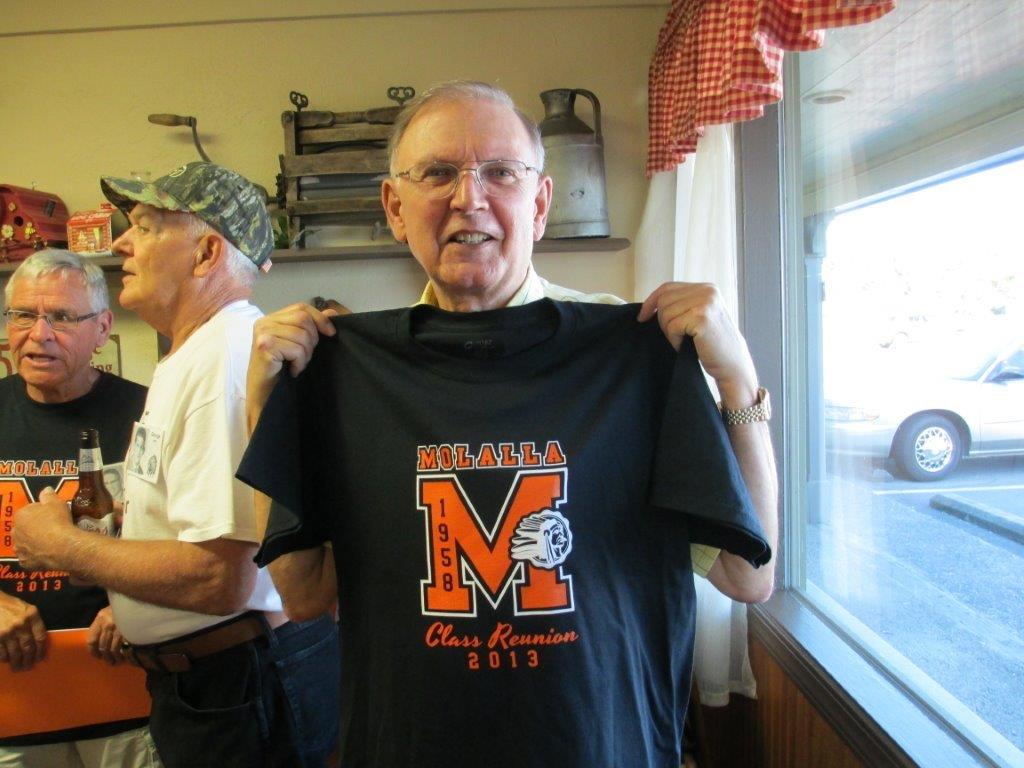 Richard Neilson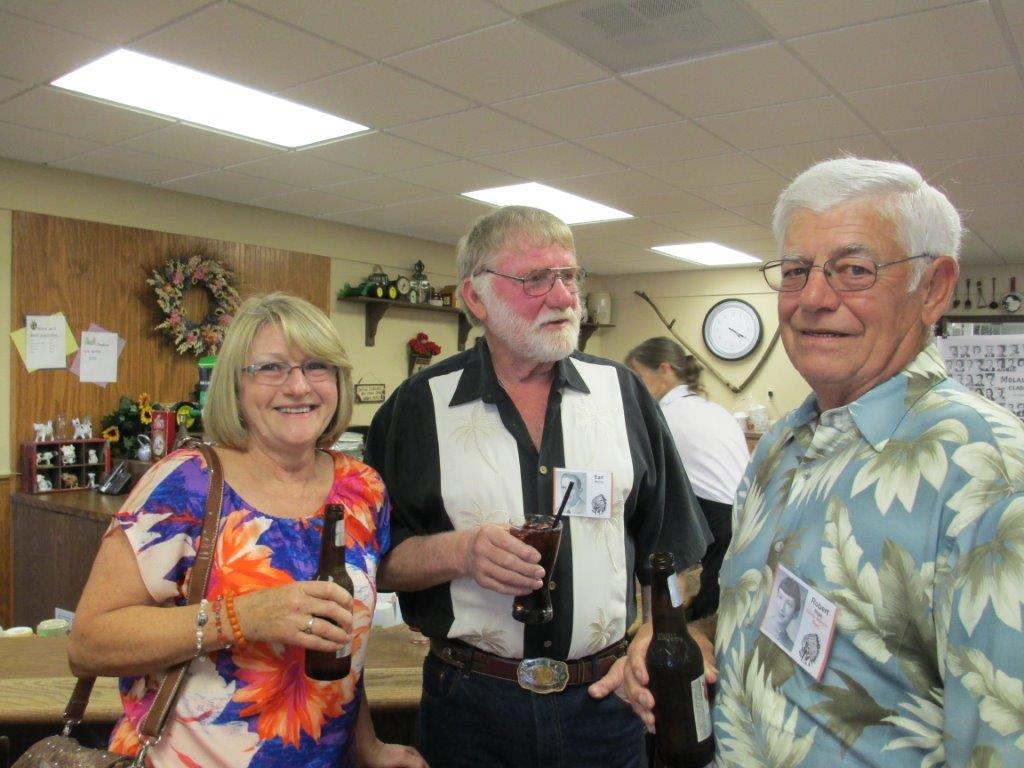 Susie Berrich, Earl Buche, Bob Bigej
---